Services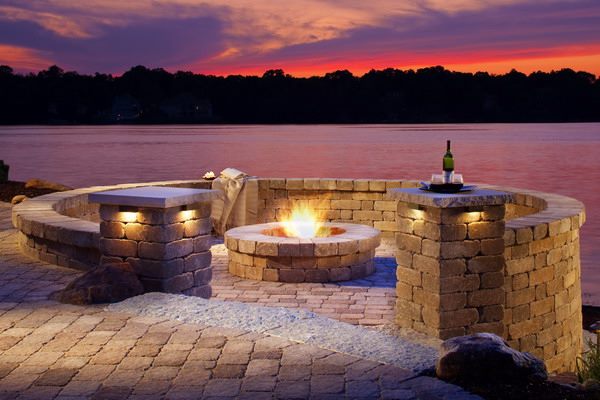 Design
All of our new projects start with top notch designs. This process will allow you to see the finished product before the work even begins.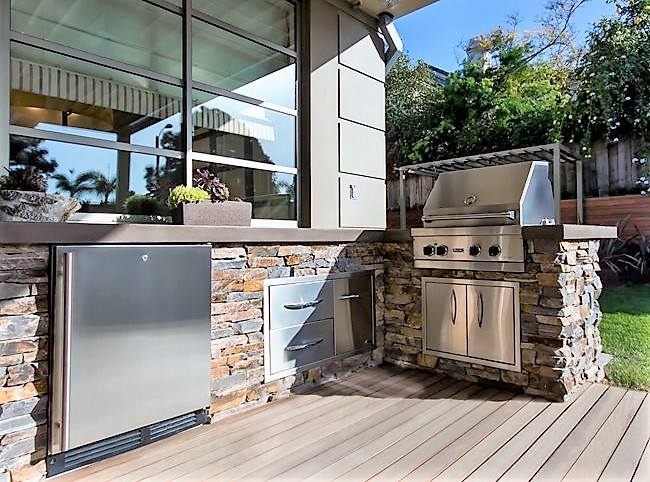 Build
Nothing in the backyard? We can fix that! From decks to kitchens and pergolas and fire bowls. We can build you a backyard paradise.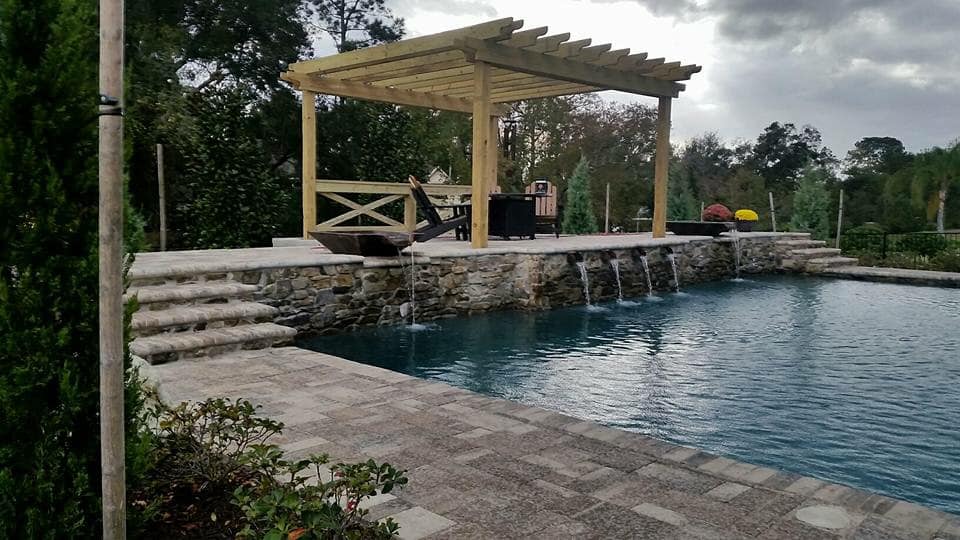 Refine
Already have a backyard space? Let us redesign your backyard into the perfect relaxation and entertainment space!